Schedule Your Free Class - More InfoStart today! let us know that you're coming!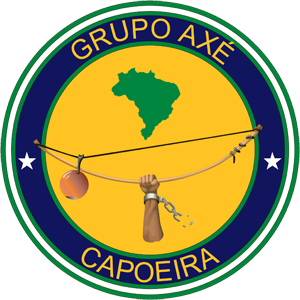 Axé Capoeira Maryland
Anne Arundel Community College
CADE building, 1st floor
101 College Parkway
Arnold, MD 21012-1895
(240) 281-7828
info@axemaryland.com
Testimonials what people are saying about us
I'm one of the senior students at Axé Maryland and have been training under Instructor Bayu since 2012. Training at Axé Maryland has been very rewarding to me physically and mentally as well as challenging in those capacities as Capoeira demands keen fitness and strong coordination to follow complex techniques and rhythm. In my case, the group was very patient with me and brought forth a variety of approaches to help me hard-wire essential fundamentals for my development in Capoeira, constantly provides feedback to enable proper technique and growth in what is being taught, and is very approachable to seek guidance in learning something new. What I find unique about Axé Maryland is the level of commitment each takes in helping another.

Instructor Bayu never gives up on helping a struggling student and makes every attempt to simplify the mechanics of new techniques and inspires the student base to provide an open environment to learn from one another and help each other. I'm very pleased with the cohesion of the group and level of enthusiasm each brings to class and to the roda!